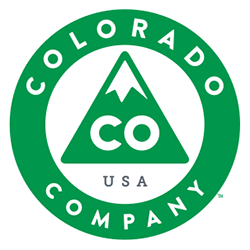 ReliaHome is a Colorado company, founded in 2017 and serving Denver Metro and Northern Colorado.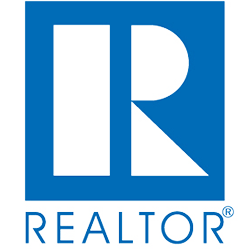 We are proud to be an ethical business, focused first and foremost on the value that we create for our clients.
We believe that there is simply a right way to do things, and our principles are simple:
Be knowledgeable and competent, and negotiate from a position of strength.
Character is its own reward. We choose courtesy and honesty in everything we do.
We work for our clients, and we seek their best interests – every deal, every time.
We're proud to offer an exceptional service - and we'd love to work with you! Call or request a follow-up to learn more or get started today: